Our product is our service! We are focused on delivering a good product, resulting in added value for our clients. We will walk a long way to do better, and ensure that the collaboration is up to standards and beneficial for all parties.
We believe in efficiency, quality and flexibility. The needs of every client vary, therefore it's important to be able to provide a flexible solution for each and everyone.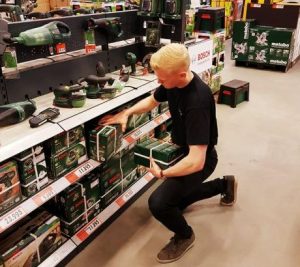 Good shopping experience and purchase joy is a good feeling. Providing the experience can be even greater, which is why we specialize in what we do! Our job is to assist the retailer and supplier in fulfilling the customer's demand by taking care of merchandising related aspects, leaving the salespeople's focus on serving the customer.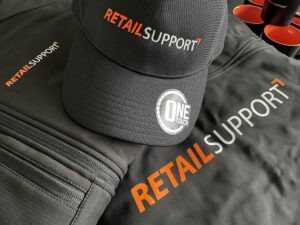 Retail is an exciting industry, where many things need to be considered and every day brings new tasks to the table. To keep the customer as a priority. it's important to ensure that all aspects towards the customer are at their best. Sometimes, it's not enough to be on the sidelines, which is why we offer ourselves to assist the frontline in sales demonstrations, events or assisting in sales campaigns and related activities.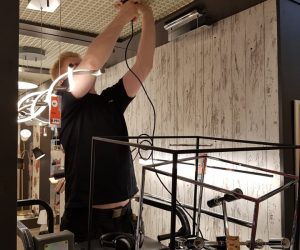 Regularly there's time to update the assortment, for example when seasons are changing or a new product line gets established. In daily talk we call this task a rebuild, where the old assortment is exchanged for the new one - Retail Support is a strong ally in such activities. By making outsourcing an option, feasibility can be gained. Not to mention when tasks are abroad.

COPYRIGHT © 2022 RETAIL SUPPORT ÍSLAND EHF.