Retail Support is a nordic group with local branches in Sweden, Denmark, Norway and Iceland, specializing in merchandising, sales, rebuild and demonstration tasks in the retail sector with focus on DIY and non-food.
The concept of Retail Support is well-known, and is a big part of daily operations in stores. Instead of having salespeople out in the field every day with following tasks such as HR, coordination, project management, communication, cost etc. – Our concept makes outsourcing an option where feasibility and efficiency is gained in the strength of many. Our people are well-known inside the stores, making them more efficient and often a better option than having own salespeople in the field. Knowing the stores inside and out makes the collaboration between retailer, supplier and service provider even more efficient and beneficial for all parties.
Retail Support has local branches in four countries – Sweden, Denmark, Norway and Iceland, giving us a greater reach than our competitors, and the client convenience in doing business with one brand instead of many. With direct communication, efficiency and quality is gained and the chances of unclear communication especially between countries  decreases greatly.
We strive to be a leading brand, where Retail Support is known for trust and reliability, and is the first choice when choosing a collaborator.
We enjoy our occupation, and are driven to deliver good service and results. Our clients interests are our interests. We are active in spotting opportunities, improvements and continuously finding ways to do better.
Efficiency – because we are thorough and consistent.
Quality – because we believe that good can always be better.
Flexibility – because needs vary and should be offered a total solution.
Retail Support was established in Sweden 2012 after two companies merged. Denmark joined 2013 and Norway 2017. Finally Iceland jumped on board 2019 and here we are today! All the countries work closely together on a daily basis, sharing experience, advice, news and information – giving the group a strong reliable network.
Retail Support Iceland is determined in doing better, driven to make our clients happy and help them reach their goals.
Welcome to Retail Support!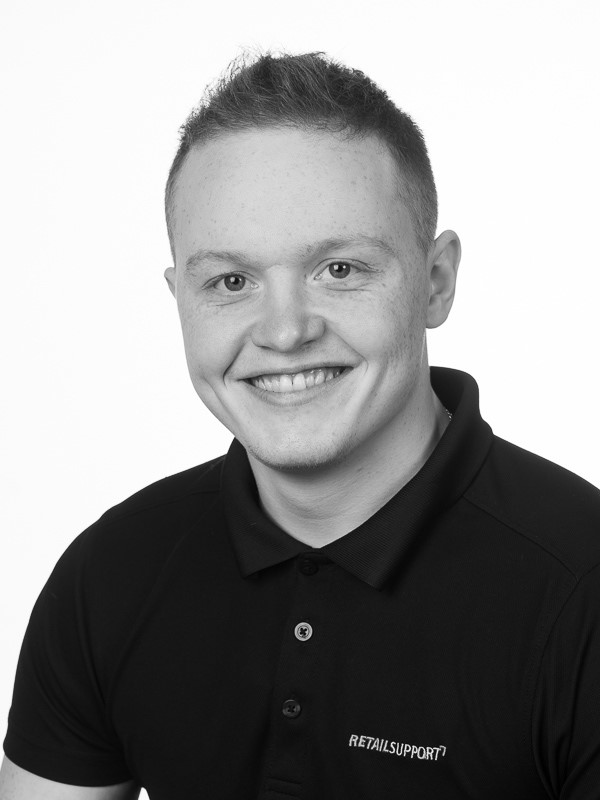 Axel Göethe
Regional Manager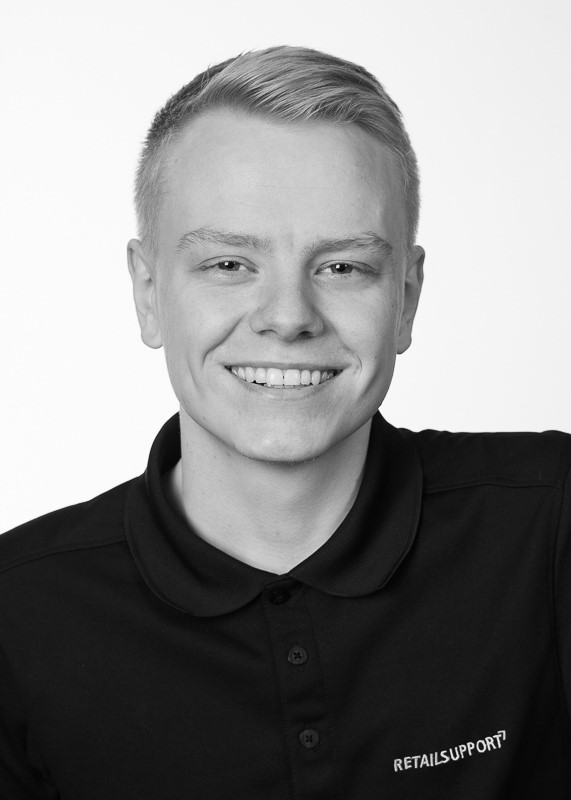 Guðmundur Guðmundsson
Merchandiser
COPYRIGHT © 2022 RETAIL SUPPORT ÍSLAND EHF.